I am so thankful for the opportunity presented to me earlier this year by my sweet and talented friend, Ann Higginbottom. Ann had been dreaming about the creation of this book for years and I was so honored when she asked me illustrate
Turtle Sunrise
. Illustrating a book has been a dream of mine since I was a little girl! I love how God is constantly placing people like Ann in my life to help me glorify Him and take me on new adventures. I hope you enjoy Ann's story of three turtle brothers and their journey to the sea!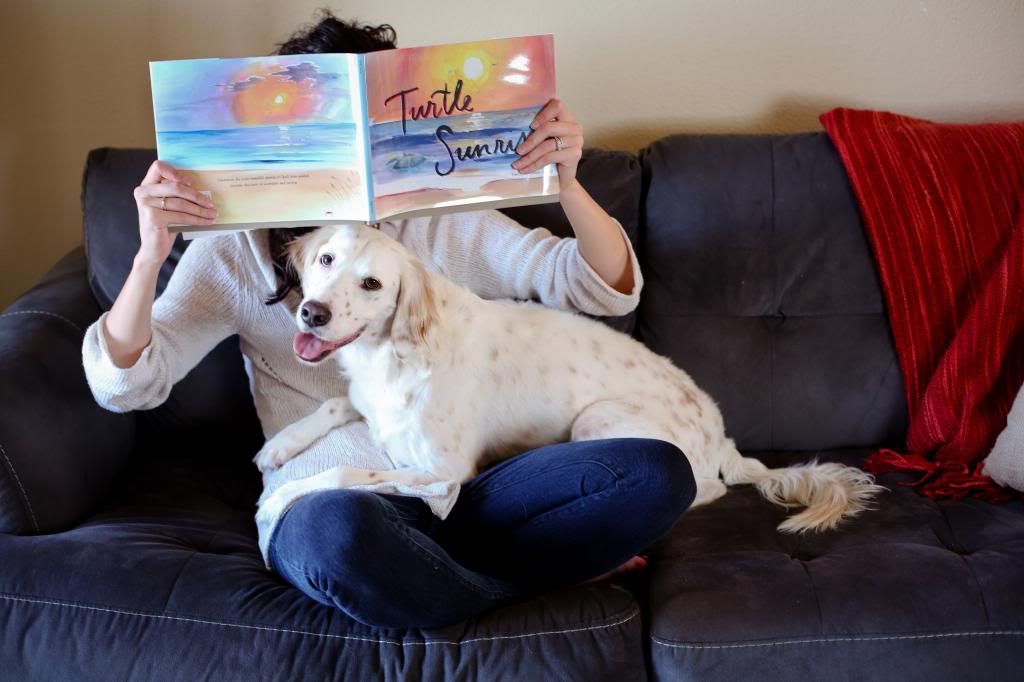 You know it's a good book when Smitty wants to read it with you!
Preston took the photos below during the creation of the paintings with his softbox, love the lighting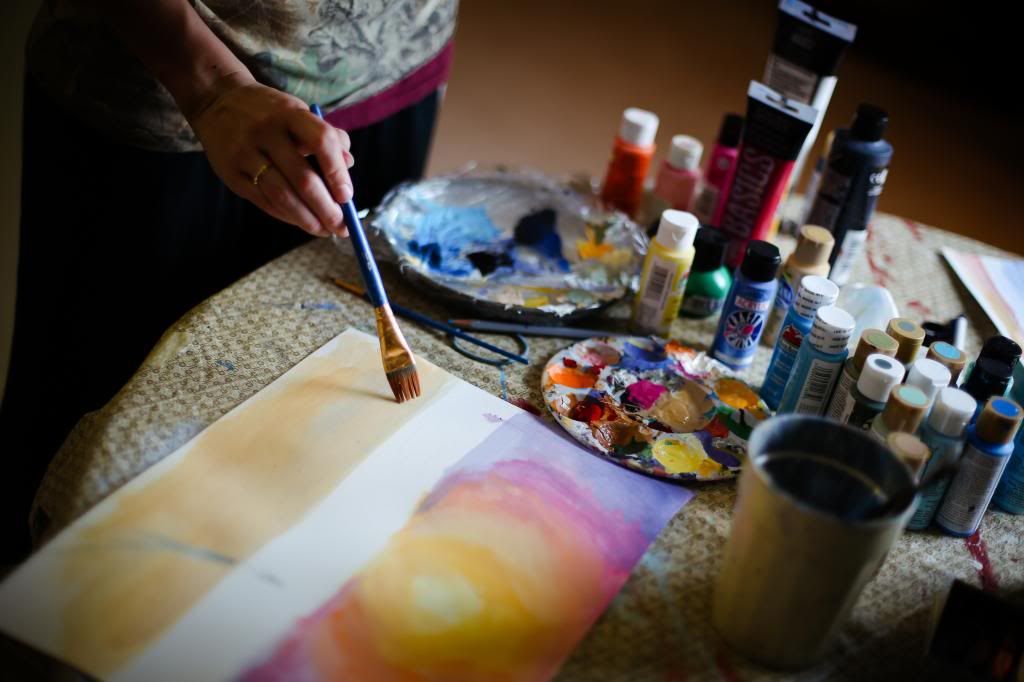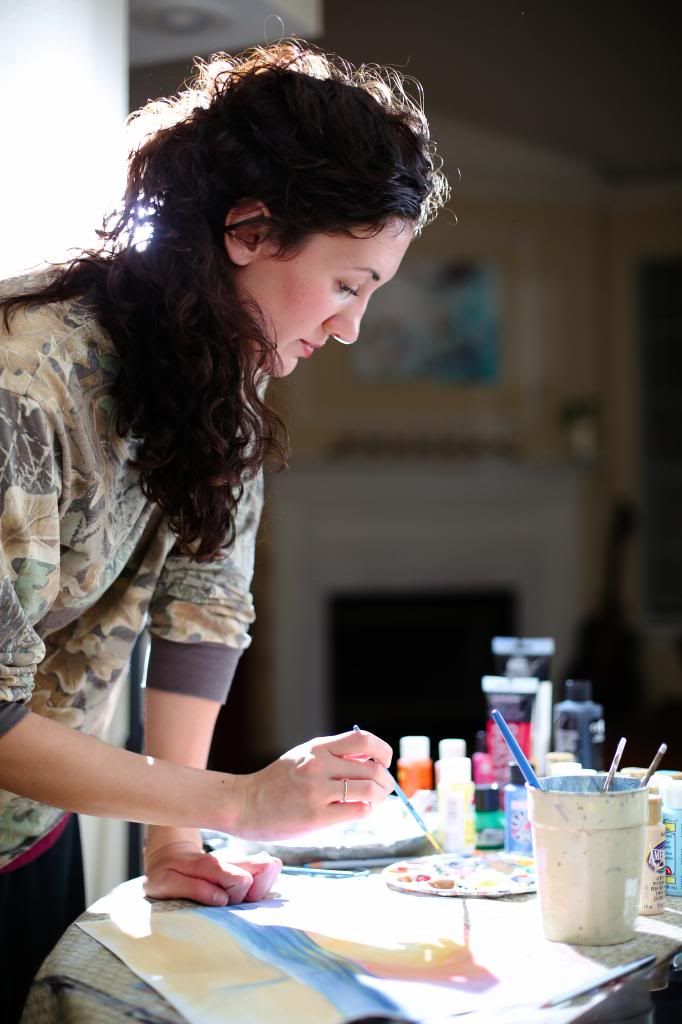 It was so exciting getting this in the mail yesterday!!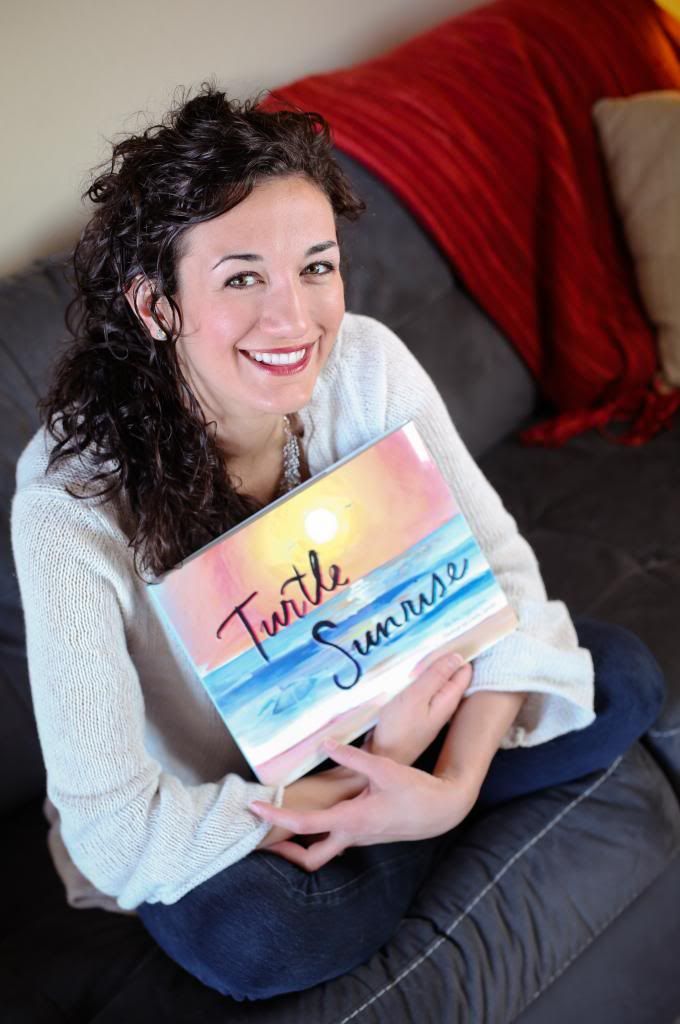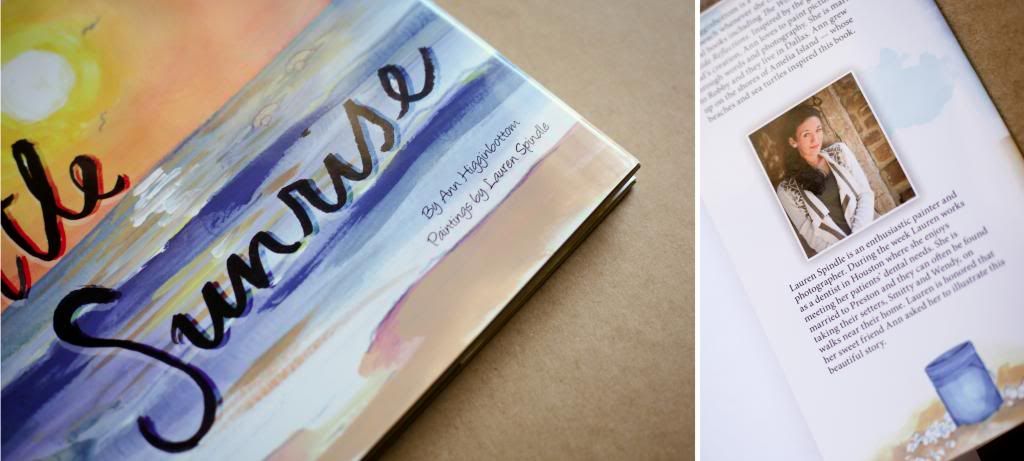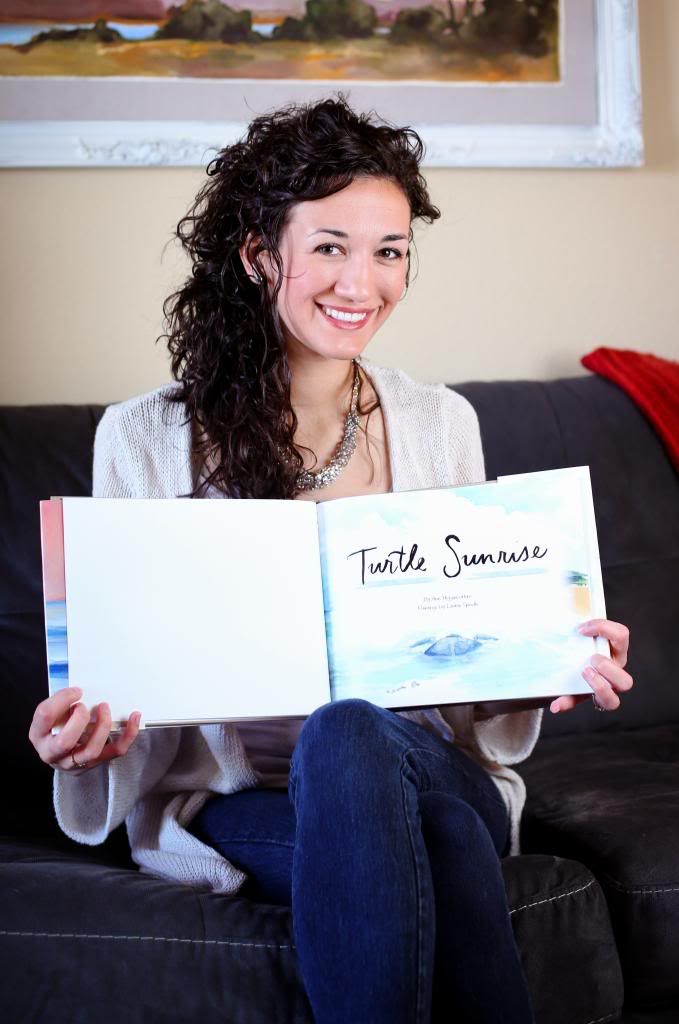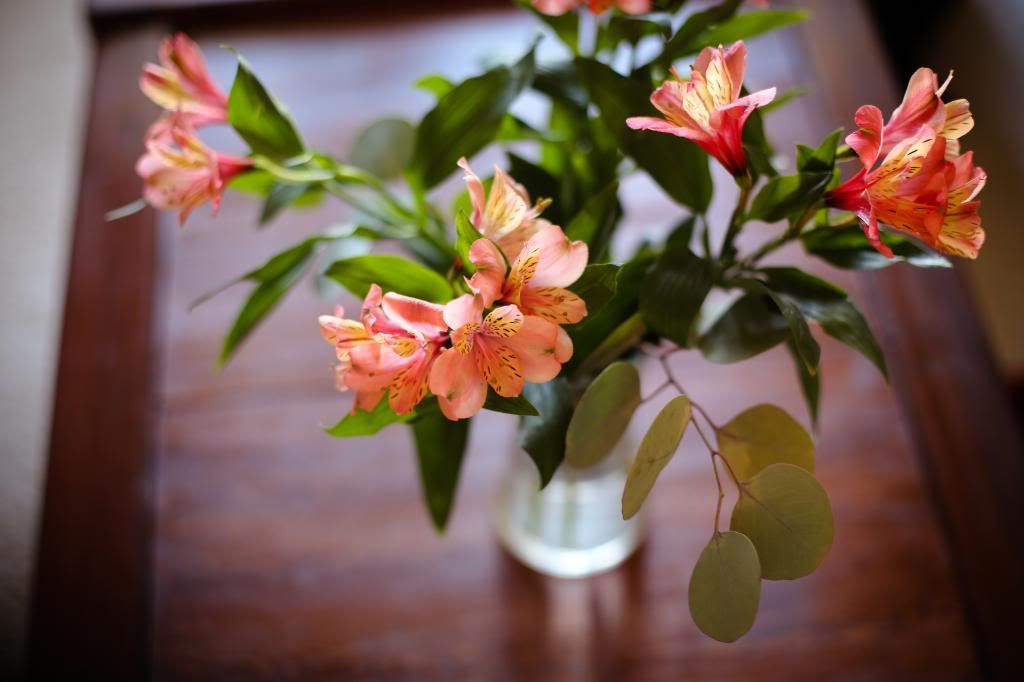 You can purchase
Turtle Sunrise
here
!
Thank you for taking the time to view some of my work :)